Hello, Secure Innovation
Re-Imagine the technology you can't live without
CUSTOMER CENTRIC, OUTCOMES-BASED DELIVERY
We approach everything through the lens of customer-centricity with outcomes-based solutions.
PRODUCT-LED THINKING ACROSS THE ENTIRE BUSINESS
We align everything to the journey that you are on and focus on building solutions that address your pain points.
WE KNOW HOW TO BUILD PRODUCTS, WE BUILD OUR OWN
We know how to build products and have our own full time internal dev teams to prove it.
MODERN APPS NEED MODERN MANAGED SERVICES
Building modern apps requires a modern approach to managed services so we have brought you Sigil, the Modern Managed Service.
Join us on a quest as we traverse the Arkahna Customer Journey through...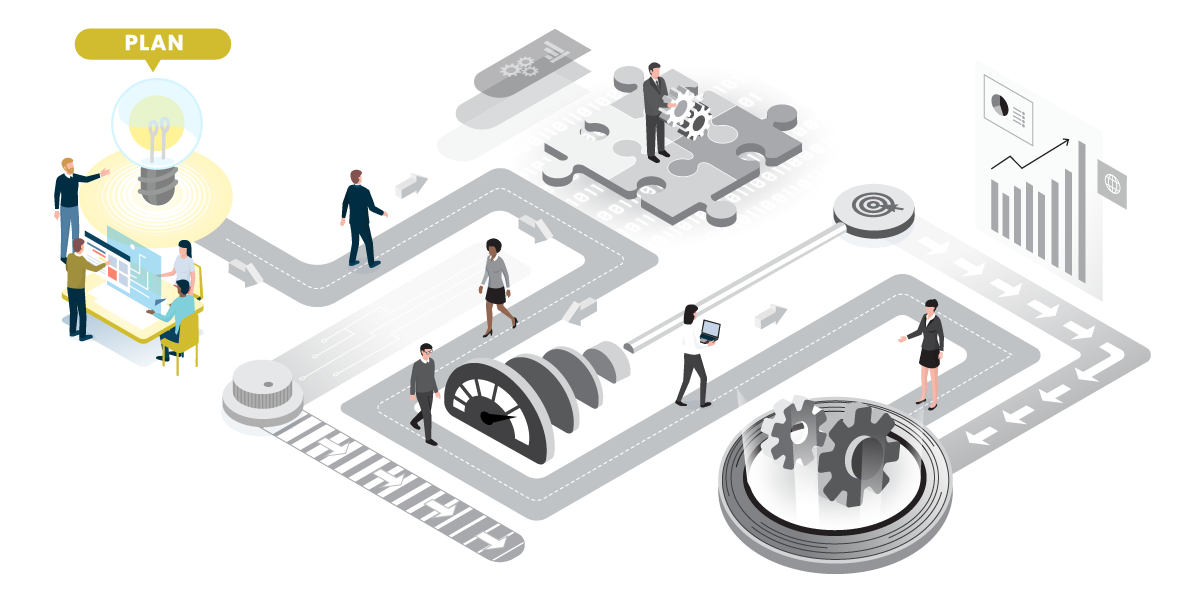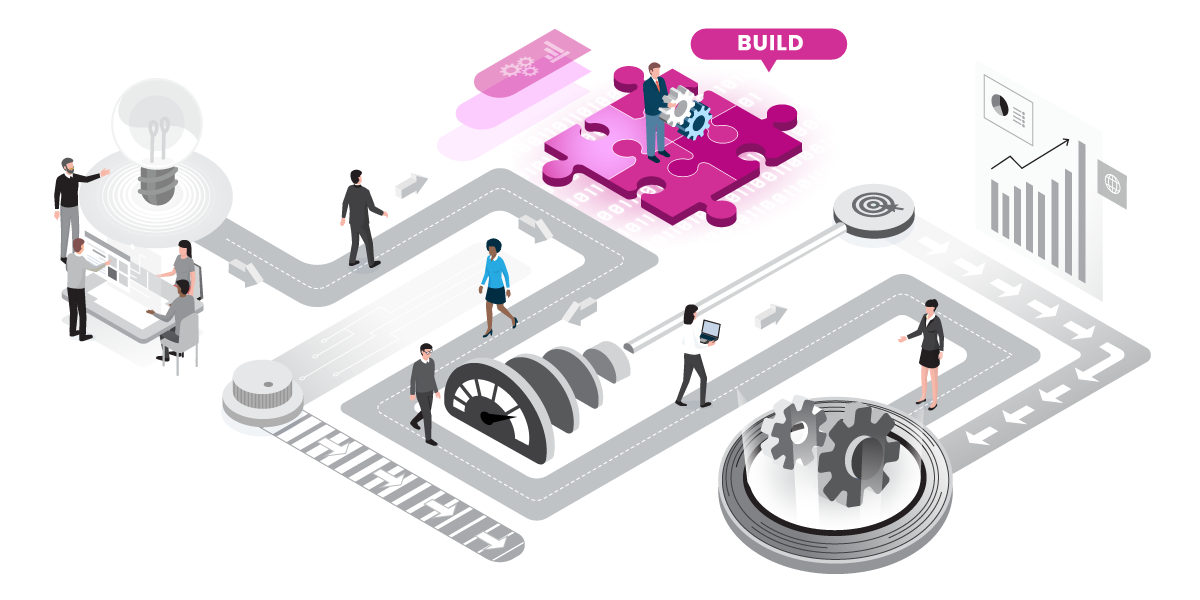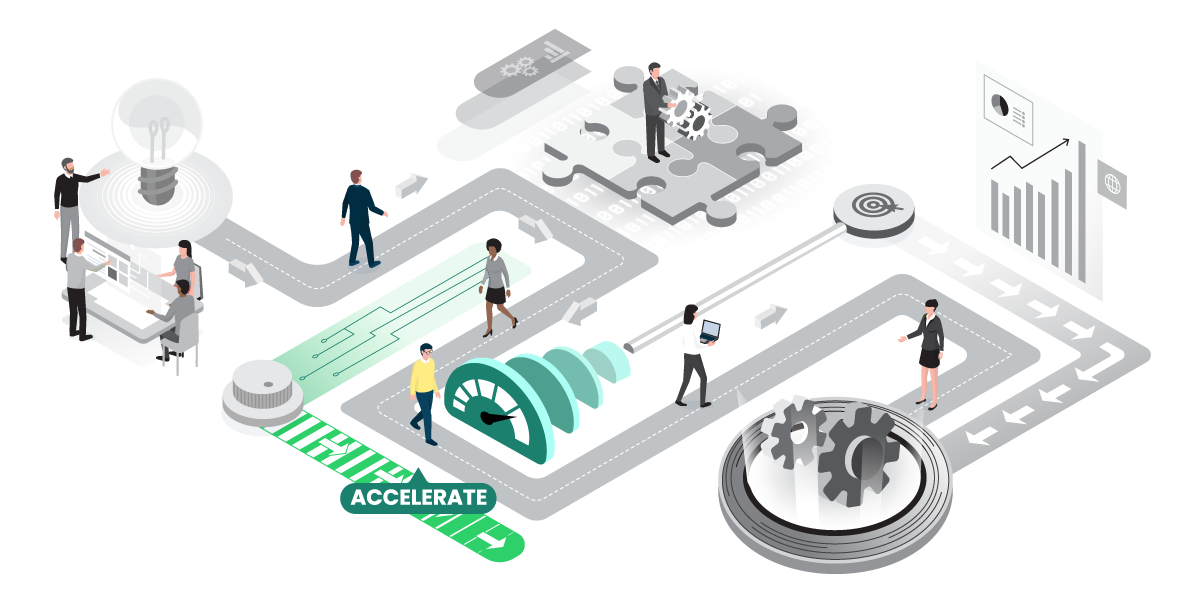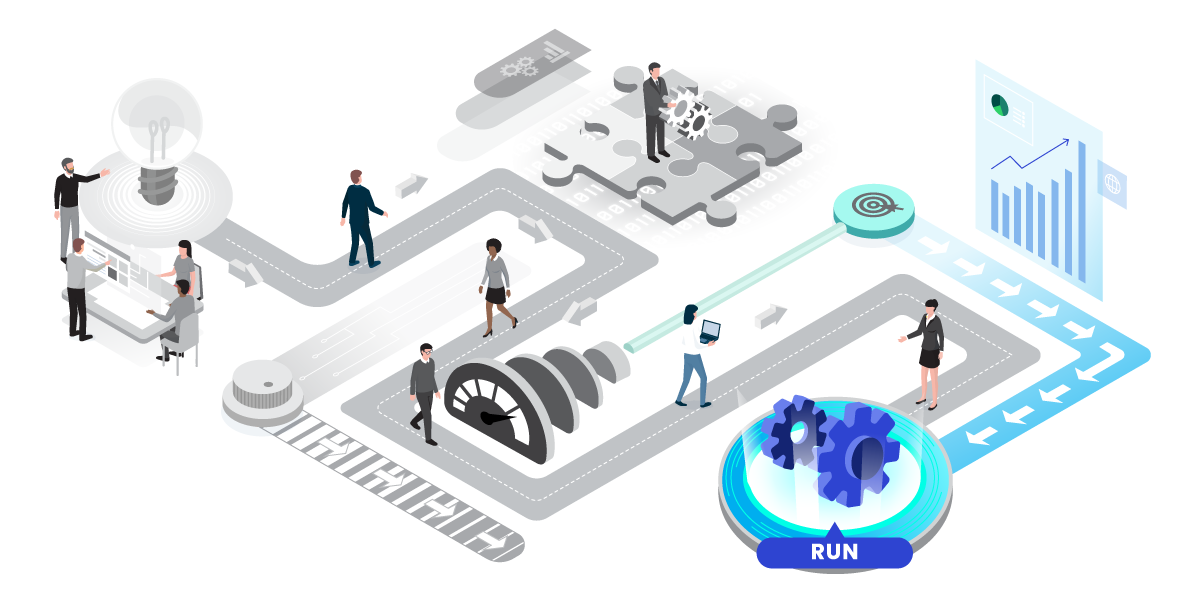 Get Updates from Arkahna
Drop your name and email below to be the first to know when we bring out new products and services.